For the music lovers out there, amplifiers have been an awesome invention. It is an electronic device that amplifies the music so that it is more crisp and clean. You choose an amplifier for a lot of reasons but are they the right reasons?
How To Choose An Audio Amplifier?
Well, let us help you with that today. We help in the process of purchasing the right amplifier for your home or maybe for your small-time band or some other purpose. We will list down some things that you need to consider while purchasing a good audio amplifier.
There are many ways you can zero down on an amplifier; some of the reasons or steps you can look at while buying an amplifier are listed below.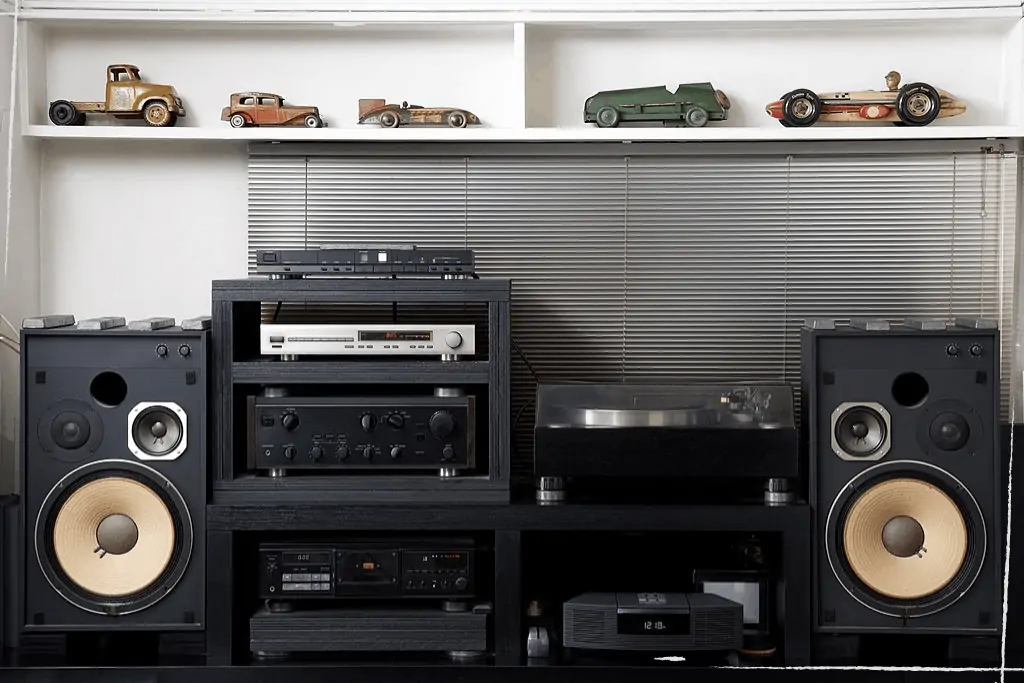 Deciding where you are going to use that amplifier
The most important thing is knowing where you will use that amplifier; different amplifiers are built for different purposes. Hence it will be great if you know first hand where or what type you will use. For example, you want the audion amplifier for your or your home.
Now that you know where the amplifier will be sued, you need to only browse for that category, and this will save you a lot of confusion.
Choosing Wattage
Another important aspect is the Wattage. Depending upon the usage, you need to choose an amplifier accordingly. 
For example, if you have planned to use the amplifier at your home, you can do good with a medium wattage range amplifier; however, if the amplifier will be used in a bigger or spacious place, the higher wattage range amplifier is recommended.
Integrated amplifiers 
Integrated amplifiers are great since its very cost-effective as the amplifier and the preamp is together. This is a great factor if you're looking to purchase an amplifier in a budget-friendly way.
Get Amplifiers that reduce background noise.
The background noise is one of the most disturbing factors that no one likes while listening to a piece of good music; it's pretty offsetting for the listener. Hence it would help if you choose an amplifier that has a high signal-to-noise ratio. With that, you can seriously cut down on a lot of background noise and enjoy the music without any disruptions.
Number of Channels
There is a lot of variety available in the market regarding the number of channels in an amplifier you must be looking for. For example, if you want to plug your amplifier into both rights and left speakers, it becomes imperative that you purchase an amplifier with two channels. Besides two, the are multiple channels also available on different amplifiers.
Enough Inputs or Connections
We are sure you do not want to connect your amplifier to just one single speaker or device, right? So it would actually help if you made sure that whichever amplifier you choose has a good number of inputs and connections to connect a lot of devices like your phone or iPod, etc.
With these, you can enjoy music whenever you want with whichever device is available in front of you at that moment.
Crosstalk
Since an amplifier is just one single device, it becomes very difficult for the amplifier to split signals; Crosstalk is how much the left signal gets mixed with the right signal unnecessarily. So it is always advised that you choose an amplifier that has less Crosstalk.
Total Harmonic Distortion + Noise
Now, this factor is completely on your preference. Total Harmonic Distortion + Noise or otherwise known as THD + N is how the amplifier affects the sound output. If the THD + N is low, the sound output would be very close to how an original recording is. And so, based on your preference, you can select an amplifier that has the preferred Total Harmonic Distortion + Noise.
Final Words
To be honest, how you like your amplifier is your personal preference, and you already know what you want. So check out if the amplifier matches your requirement, and then you can go ahead with the purchase.
However, it would be great to do proper research so that you get exactly what you are looking for and in your budget.
Hope you find that best amplifier you have looking for!