If you are a music lover then these audiophile headphones are something you should give a try. It will be worth the purchase. These are high-fidelity headphones. Audiophile headphones are the last ones you'll need because of their performance. People are obsessed with audiophile headphones because of how they perceive music and how the physical hardware affects their music.
Are Audiophile Headphones Good For Music?
As you become keener to listening, you start noticing all the little spikes and bass differences produced by your headphones. When you start minding all the disturbances is the time you realize you need one of these. Here are some of the things that you should consider while buying audiophile headphones. Sound is the most important factor considered by many. But there are other things to consider before investing in these.
Budget: Budget is the first thing to consider before buying an audiophile headphone. When you consider budget headphones, there is something called diminishing returns that you should be aware of. This means a price difference will not ensure a doubling in the quality of sound.
Comfort: The fit and comfort of the headphones are very important. If you spend a hefty amount on a headphone and then realize that it is uncomfortable, trust me you won't use it for long.
Availability and servicing: Consider this as an investment and to be completely honest these headphones are not cheap. And if you are thinking of investing in one make sure you are getting it from a place that will take care of its servicing as well.
Some of the best audiophile headphones are given below:
Pioneer SE-master 1: Pioneer has made its name when it comes to the best audio brands, but after using this open-back headphone you'll know why this is among one of the best headphones on this list. This has a custom 50mm dynamic driver technology that brings out the full effect of the music. These are handmade in Japan.

Sony MDR-ZIR: This is a closed-back headphone which makes it more versatile. It has 70mm dynamic drivers that are cone-shaped. They have a very luxurious feel to them and are very comfortable to wear.
Hifiman HE1000SE: This is an open-back planar magnetic headphone. The distinct baffle system proximate to the diaphragm helps reduce distortion and helps produce better sound. These are some of the best-looking headphones out there. It is also very lightweight.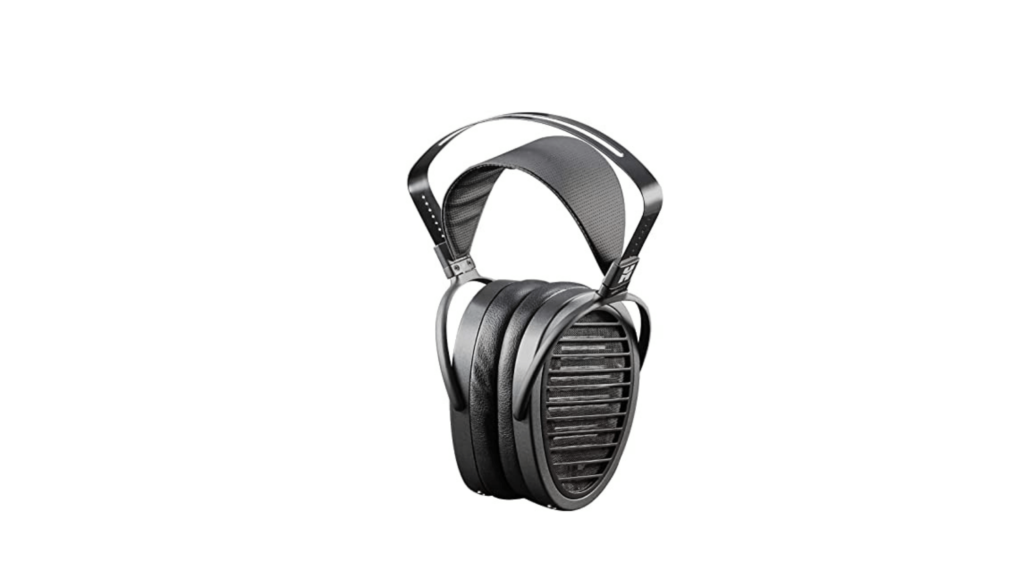 Focal utopia: These are also open-back dynamic driver headphones. These are by focal headphones. If you are looking for a headphone with best sound quality then your search stops here. It is available on amazon. It is very lightweight and very easy to handle and has a massive soundstage.
Hifiman Arya: These are some of the best planar magnetic headphones out there and are definitely worth investing in. it produces a natural sound and does not overemphasis the music. This could be used as a go-to headphone.
Kingsound KS-H3: This is an open-back electrostatic headphone. They are worth investing your money in. they have a solid bass and easy-to-handle design.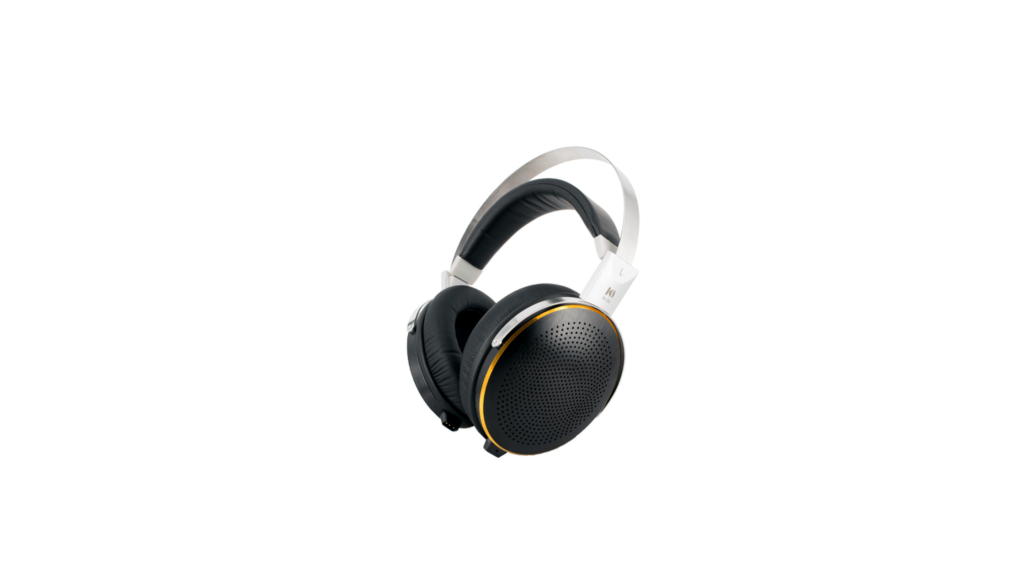 Sennheiser HD660-S: This is one of the best value headphones out there. These headphones have a longer life cycle and so the company does not make any unnecessary updates. This one also has an open-back design and is very comfortable on the ears.
Monopirce monolith M1070: This is a good headphone to opt for if you are looking for high-quality headphones. It provides audeze beating performance just for a small price when compared to other high-end ones.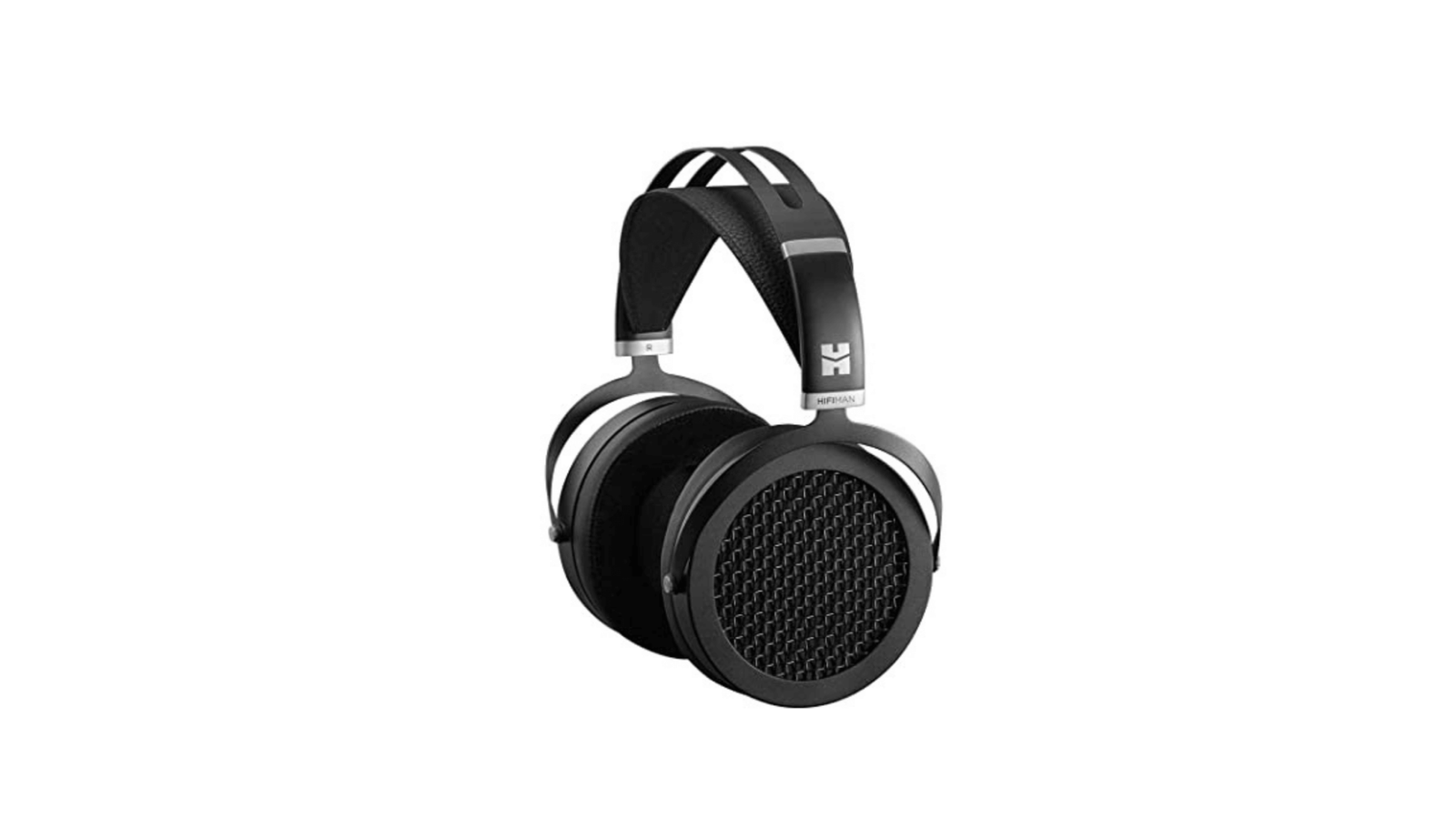 Focal Stellia: These are closed-back headphones. They also have an acoustic-turned chamber. This one has an internal waffle design on the back to reduce sonic reflection.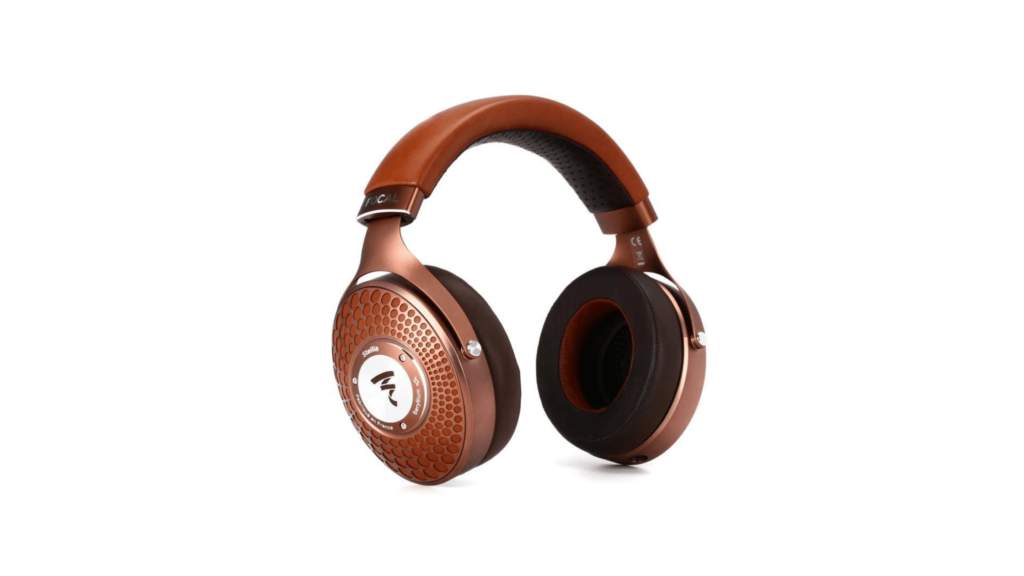 Hifiman Ananda: This one could be your go-to headphone as it is very compact, highly detailed, and has ultra-accurate sound.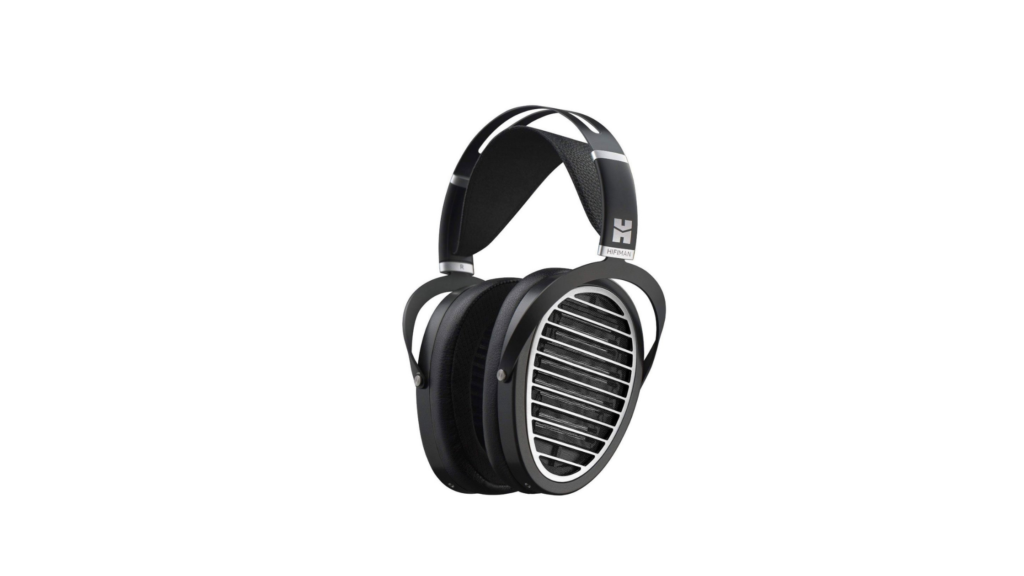 These are some of the best audiophile headphones out there. If you are considering purchasing one, I would highly recommend you go through this list.